Simple, yet professional
Choose from 100s of ready-to-launch, industry-specific designs to get online fast.
Attract more customers
From search engine optimization to email marketing, our integrated marketing tools will help get you noticed.
Manage from anywhere
Manage your entire online business, from marketing campaigns to inventory, from your phone, tablet or laptop.
Open your own online store
Sell products, downloads, even in-person (or online) services right from your website.
Website Builder
Discover an easier way to get your business online.
Creating your own website can seem intimidating. But with GoDaddy Website Builder, it couldn't be easier. Just choose your industry and we'll give you a selection of brilliant, relevant templates to fit your brand.
Website Templates
Get online fast with designer-made templates.
We've done the designing and coding for you. Just choose your favorite template and customize it however you choose.
GoDaddy Insight™
Know your next steps with guidance customized for your business.
Take the mystery out of marketing your business. GoDaddy InSight™, our integrated smart tech system, analyzes your site and your business and provides data-driven suggestions on what you can do to attract more customers, increase your sales and improve your presence online.
Every business is different.
We're thrilled with how Websites + Marketing lets folks create a brilliant website easily but we also understand that it may not be for everyone. If you're more technical or have more budget than time, we have other solutions you may like even more.
Managed WordPress
If you want advanced features and more control, Managed WordPress is for you.
Professional Web Services
Want someone to build it for you? Let our experts build your site so you can focus on your business.
Find your inspiration.
Learn from other small business owners who've found success online with GoDaddy.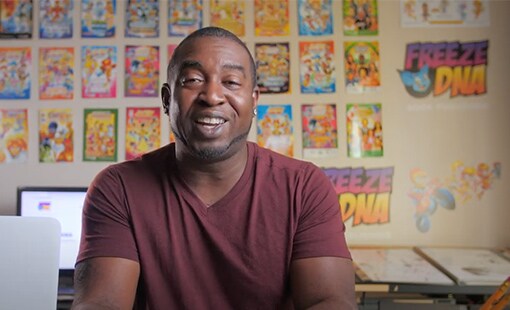 Anthony — Owner, Freeze DNA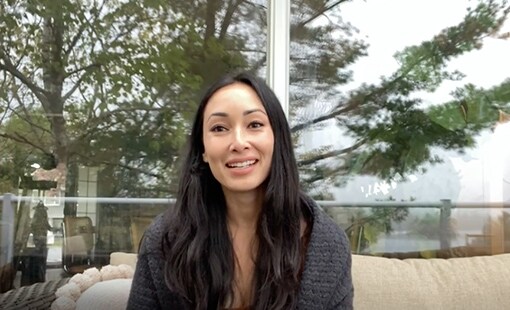 Kimiko — Owner, Indie Home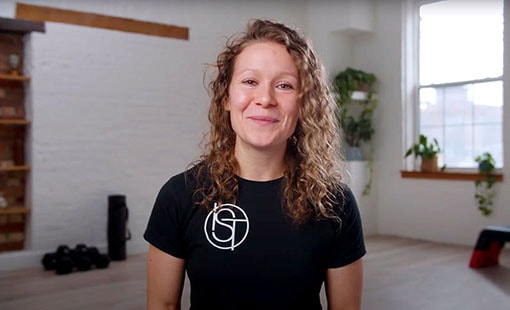 Karlie — Owner, IS Training
Disclaimers
Third-party logos and marks are registered trademarks of their respective owners. All rights reserved.
* Your free trial is for one month. A credit card is not required to sign up for the free trial, however you can choose to subscribe to a Website Builder plan at any time during the free trial. Once the free trial ends you will be required to provide a credit card in your GoDaddy account to continue with a Website Builder plan. If you already have a credit card on file in your GoDaddy account, you can choose to turn on auto-renew for the Website Builder plan and will be charged at the end of the free trial. Plans will automatically renew until cancelled.